Conservatory Cleaning
You are likely to have spent many thousands of pounds on the construction of your conservatory. It is often the
centrepiece of the house. It is also prone to getting dirty! Algae and moss can be a problem often blocking out
sunlight. Guttering gets full of leaves and twigs and can cause blockages and damage. Cleaning conservatories
is dangerous and difficult.
"Although it is only 4 years old, it was seriously starting to be green and looked more like a 10 year old conservatory. You did a much better job than we tried to do ourselves last year, took a fraction of the time and even cleaned all the back windows of the house once you were finished. I have already recommended your services and will continue to do so."
Elizabeth Belisle, Managing Director, Papershrink.
Elite Exteriors conservatory cleaning can easily deal with all of these problems. With many years of conservatory cleaning under our belt. We have all the experience and equipment to restore your conservatory back to a 'as new condition'
Whether you live in Cambridge, Peterborough or elsewhere our conservatory cleaning service is for you.
We hand clean every part of your conservatory through a proven systematic process starting at the top (the finials) working down including inside and outside of gutters and a final window clean. We do not use pressure washing to do the cleaning. This could cause permanent damage to your conservatory.
We have the equipment to reach the most difficult to access areas safely and efficiently.
We try to avoid using detergents but if we do have the need for them then the products we use are UPVC compatible and environmentally friendly.
Call us today for your free no obligation conservatory cleaning quote or just an informal chat on 01733 340890. Alternatively drop us an email with your questions or quote request to jeremy@eliteexteriors.co.uk
Elite Exteriors conservatory repair service.
We can replace, broken or misted glass units – carry out roof repairs i.e. reseating or resealing of slipped panels, leaking roofs, repair or replacement of finials and capping – broken hinges, locks, handles, patio door sliders and rollers – window, door and patio door realignment – gutter repairs.
We are now offering a interior conservatory cleaning service. This will be a hand clean of all of the inside of the conservatory including windows. We put dust sheets down so there will be no dirt going on to carpets or floors. Let us do the dirty work for you! Combine a interior and exterior conservatory clean and save up to 30%. Call 01733 340890 anytime for a informal chat or more information.
Like all of our services Elite Exteriors conservatory cleaning offers a full guarantee.
Elite Exteriors is based in Peterborough, Cambridgeshire and its conservatory cleaning service covers Cambridge, Lincolnshire, Northamptonshire, Norfolk, Buckinghamshire and surrounding areas.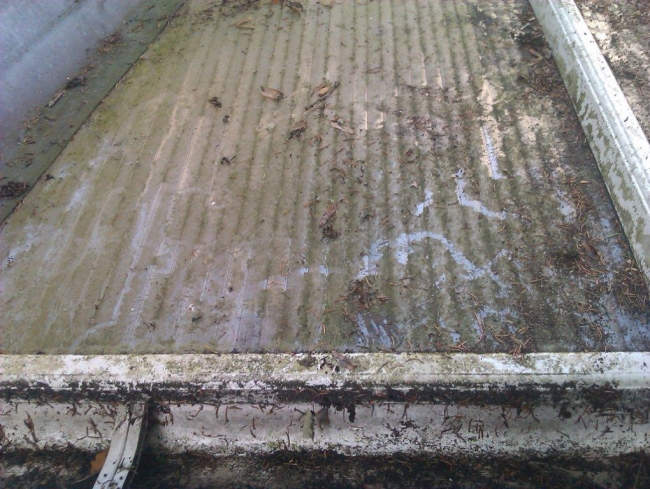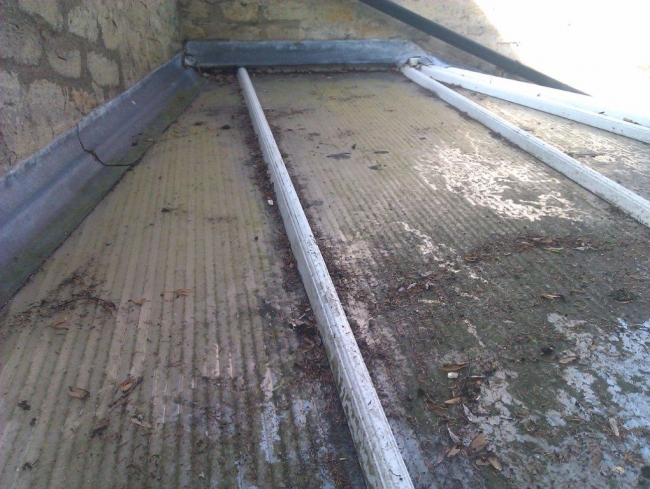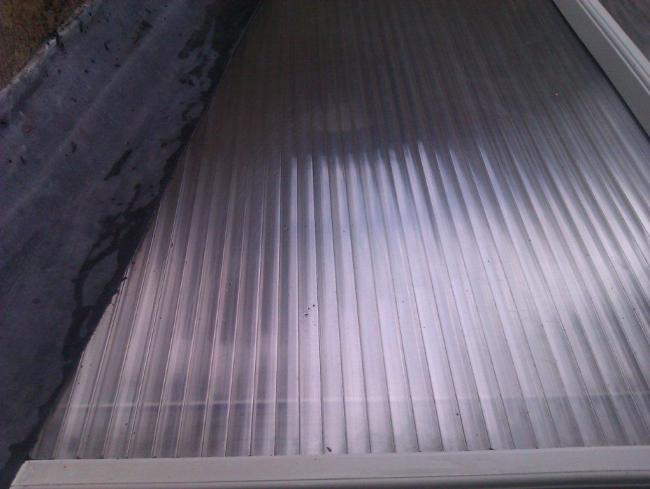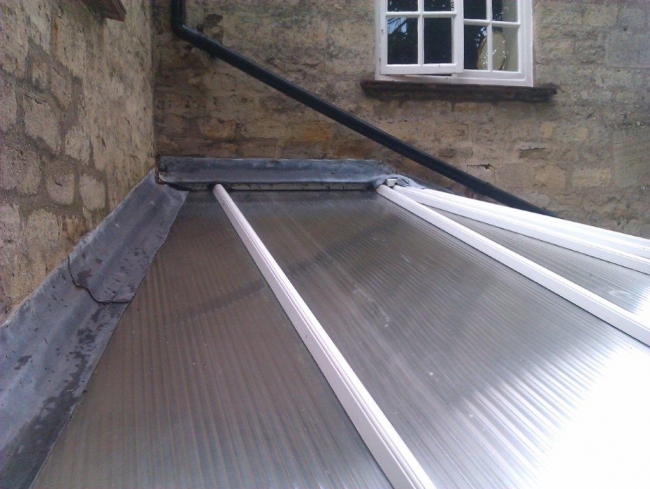 Conservatory cleaning cambridge, conservatory cleaning Peterborough, Cambridge conservatory cleaning, Peterborough Conservatory cleaning.